I can marry you, play tunes and MC - let's do it all!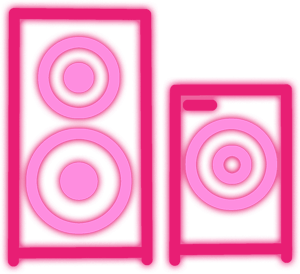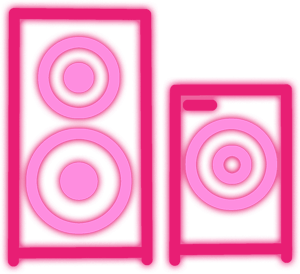 Want to know what I offer for your wedding?
Below are my packages and pricing!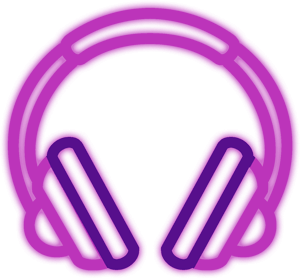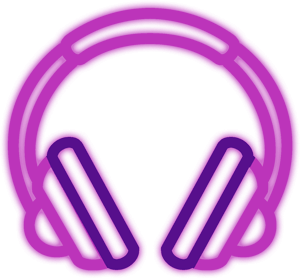 Day + Night: Celebrant, DJ & MC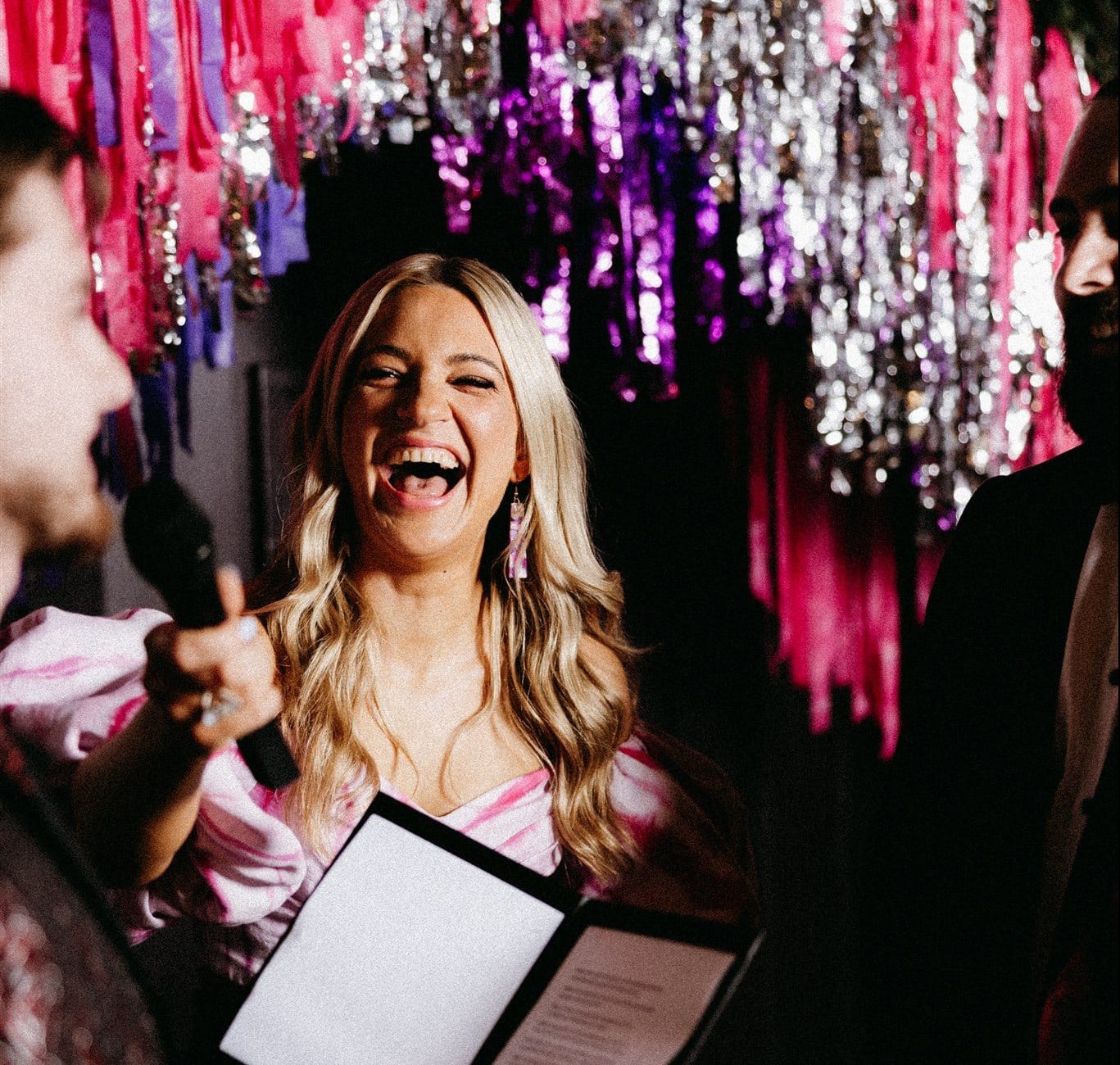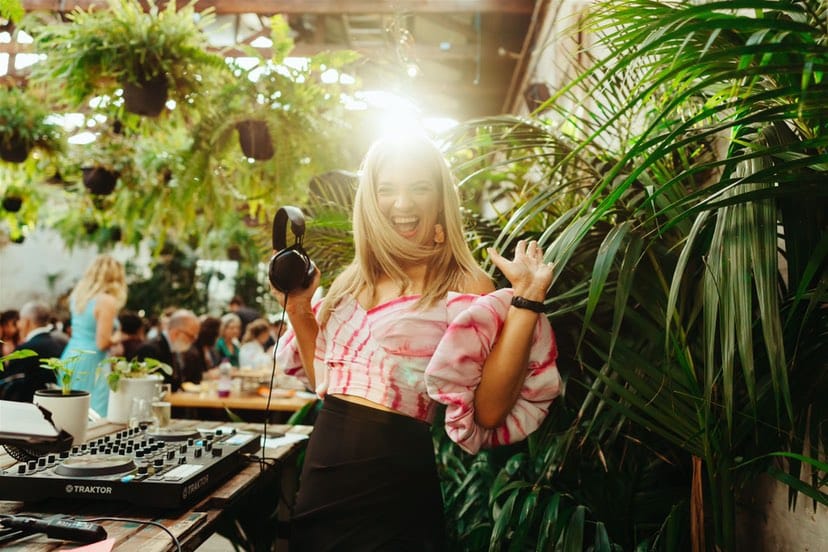 Why have three separate people to deal with as your celebrant, DJ and MC, when you can have just one – moi?
The Day + Night package includes me there all day, including:
Celebrant services – all the legal paperwork, a fully personalised ceremony, professional sound equipment and playlist for pre-ceremony included ($1,650 incl. GST)
DJ package – 5 hours of DJing for your reception with one full set up – DJ booth, decks, speakers (if required) and a wireless mic ($2,860 incl. GST). If you need me to DJ for longer, it's an additional $280 per hour.
MC service – $660 incl. GST.
Travel gigs (more than 45 minutes from Brunswick) incur a travel charge and are taken on a case-by-case basis – get in touch!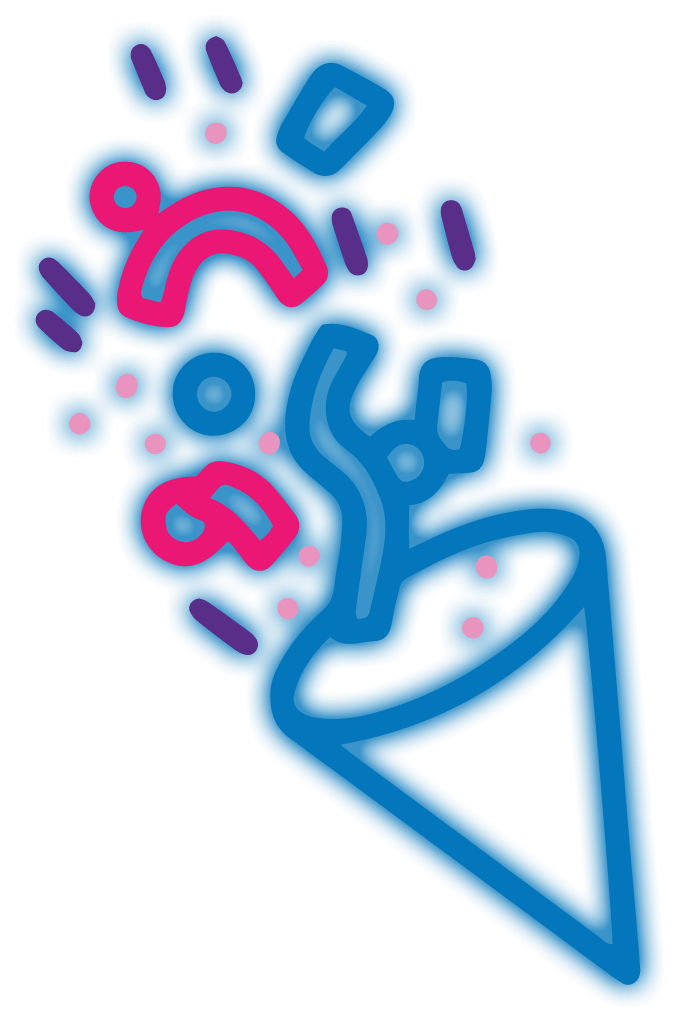 Nuptials + Tunes:
Celebrant and
DJ services
$4,510
This is for you if you'd prefer a loved one to MC. I'll get you hitched and play tunes for your reception (for up to 5 hours, with each additional hour charged at $280). I'll also provide a wireless microphone for your chosen MC.
The Nuptials + Tunes package includes all the services in my Day + Night package, minus the MC role.
Marry + MC: Celebrant and MC services
$2,530
This package is for you if you have a live band or other entertainment already booked for your reception. I'll be your celebrant and stay on to MC for the night, making sure you're hydrated, all vendors are aligned with timings and everyone making a speech is ready to go!
Let's Get Married: Celebrant only
$1,650
My Let's Get Married package is simple: it includes my celebrant services with tunes looked after for guest arrival pre-ceremony and during your ceremony (if you want!).
Some fun extras for your wedding!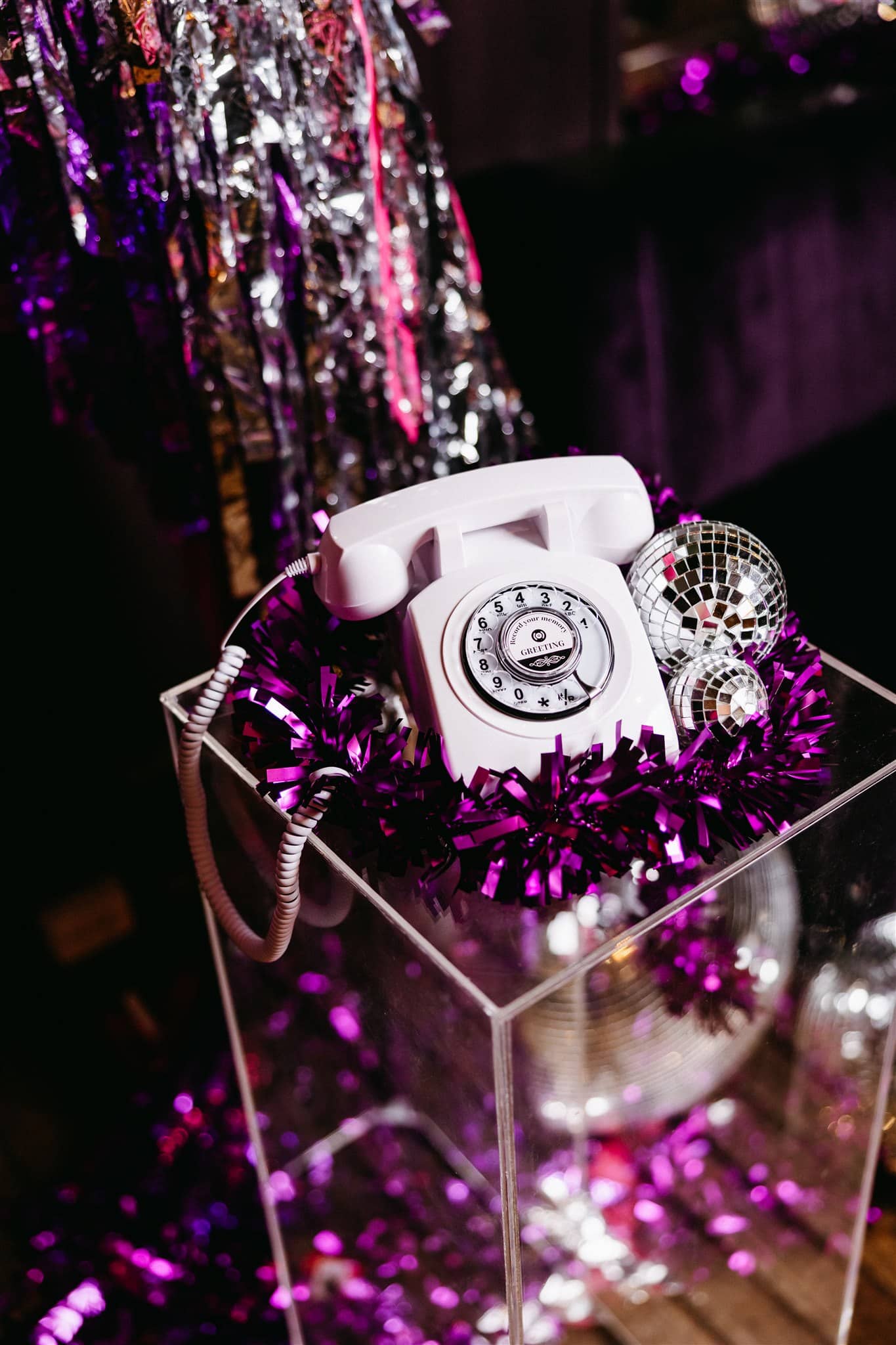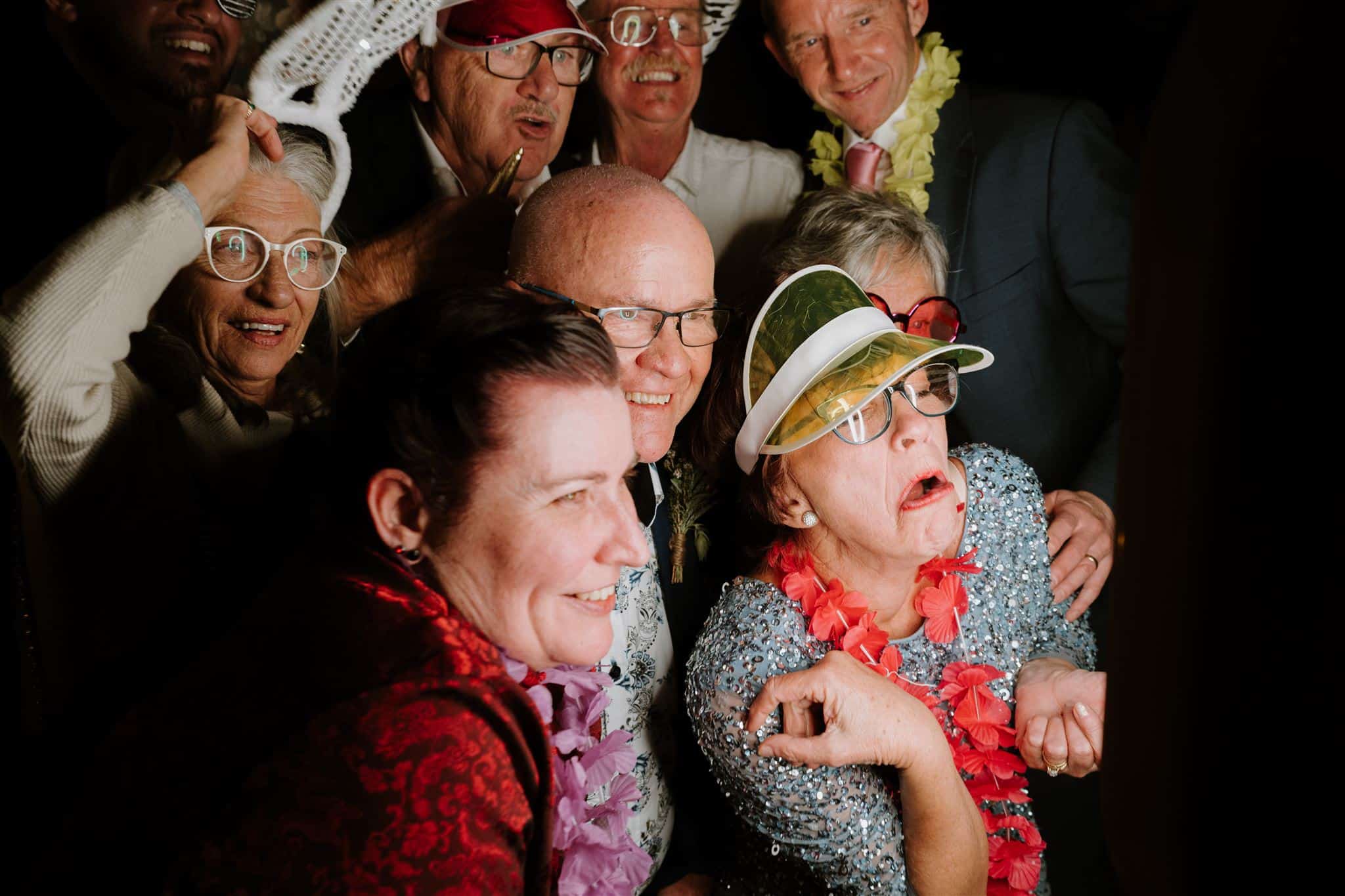 If you've booked me to DJ, I have loads of fun extras available for you to add to your booking!
These include party lights ($440), audio guest book ($385), digital photo booth ($880) and sax players / percussionists ($990)!
See more about these fun extras in this Instagram reel.
Note: all packages including my DJ services are booked through me and my partner's wedding DJ business One More Song.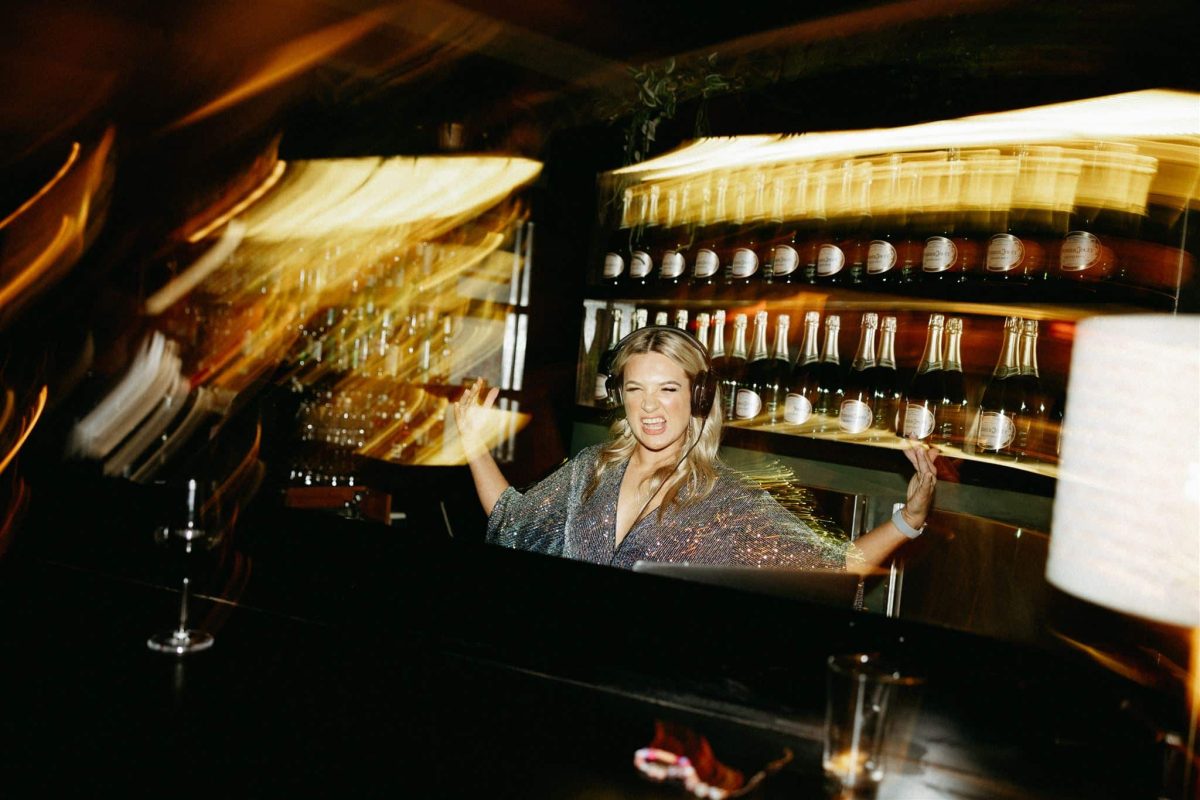 Check your date
Like what you see? Check if I'm free for your love party!