Party-starting celebrant, DJ & MC!
Let's get this love party started!
Hey there – I'm Aleks, a Melbourne based wedding celebrant, DJ and MC.
I've played tunes and performed MC services at weddings for over five years. In 2023, I added celebranting (yes, I'm deciding that's a word) to my repertoire!
I've got close to 20 years (yikes) of professional writing experience from my previous life as a corporate marketing and communications manager. I love telling a good story.
My partner and I started our successful wedding DJ business One More Song with the tagline "No More Nutbush". We also have a fun wedding planning podcast, Project Engaged.
So I'm knee deep in weddings and wouldn't change it for anything. If you're a party-loving, non-traditional couple, get in touch!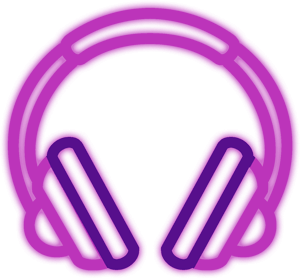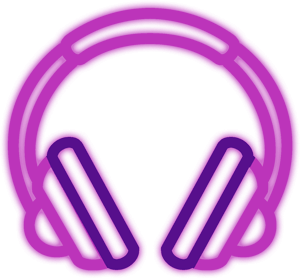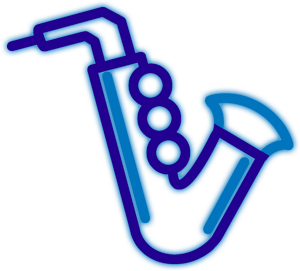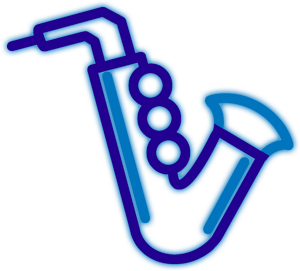 What do my clients think?
"Aleks, you are a super star and we just loved having you help us celebrate with all our family and friends. Thank you so much. Best night. Best memories. Best fun."
---
Butler Lane - Richmond
"Aleks is an absolute rock star and had so many amazing ideas and tips for our wedding. She is exceptionally talented, and a really lovely and fun person to be around."
---
Glasshaus Inside - Richmond
"Aleks, you are amazing!!!! We love you and love that you made our wedding so much fun!"
---
Noisy Ritual - Brunswick
"WE LOVE YOU!! If you get QUEEN Aleks Mac as your DJ, you are the luckiest humans!!"
---
Post Office Hotel - Coburg
"As soon as Aleks said she was available for our day, I locked it in and never looked back. One of the BEST decisions we made."
---
Yering Station - Yarra Valley
"Aleks asked all the right questions, accommodated all our requests and executed a phenomenal night. She also ran audio/music at our ceremony. Thanks for making everything so easy for us!"
---
Free to Feed - Fitzroy North
"Aleks was our wedding DJ and she was sooo incredible! She was super flexible and professional helping out with our ceremony. She was also a joy to deal with throughout the whole preparation process. We couldn't have asked for anything better!!"
---
Collingwood Children's Farm - Abbotsford
"Aleks was amazing!!! Read the room so well, and had a great feel of the place. Great communication and was so accommodating. Would very highly recommend!! P.S. love how she plays no cringey songs!"
---
Lancemore Lindenderry - Red Hill
"Aleks is the best! We seriously cannot stress enough how much fun we had, dancing the whole night. Aleks was super easy to work with and the whole night just flowed so well. Wish we could do it all again - it was perfect."
---
Glasshaus Inside - Richmond
"AH-MAZING! Aleks is not just a super cool DJ but also an amazing human. She has been absolutely amazing to deal with throughout the whole process. I felt like we did not just have a DJ at our event, but also a friend."
---
Rupert on Rupert - Collingwood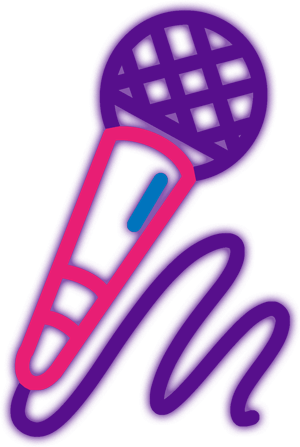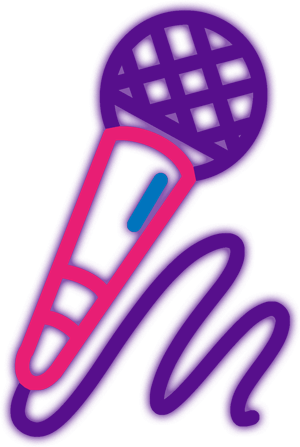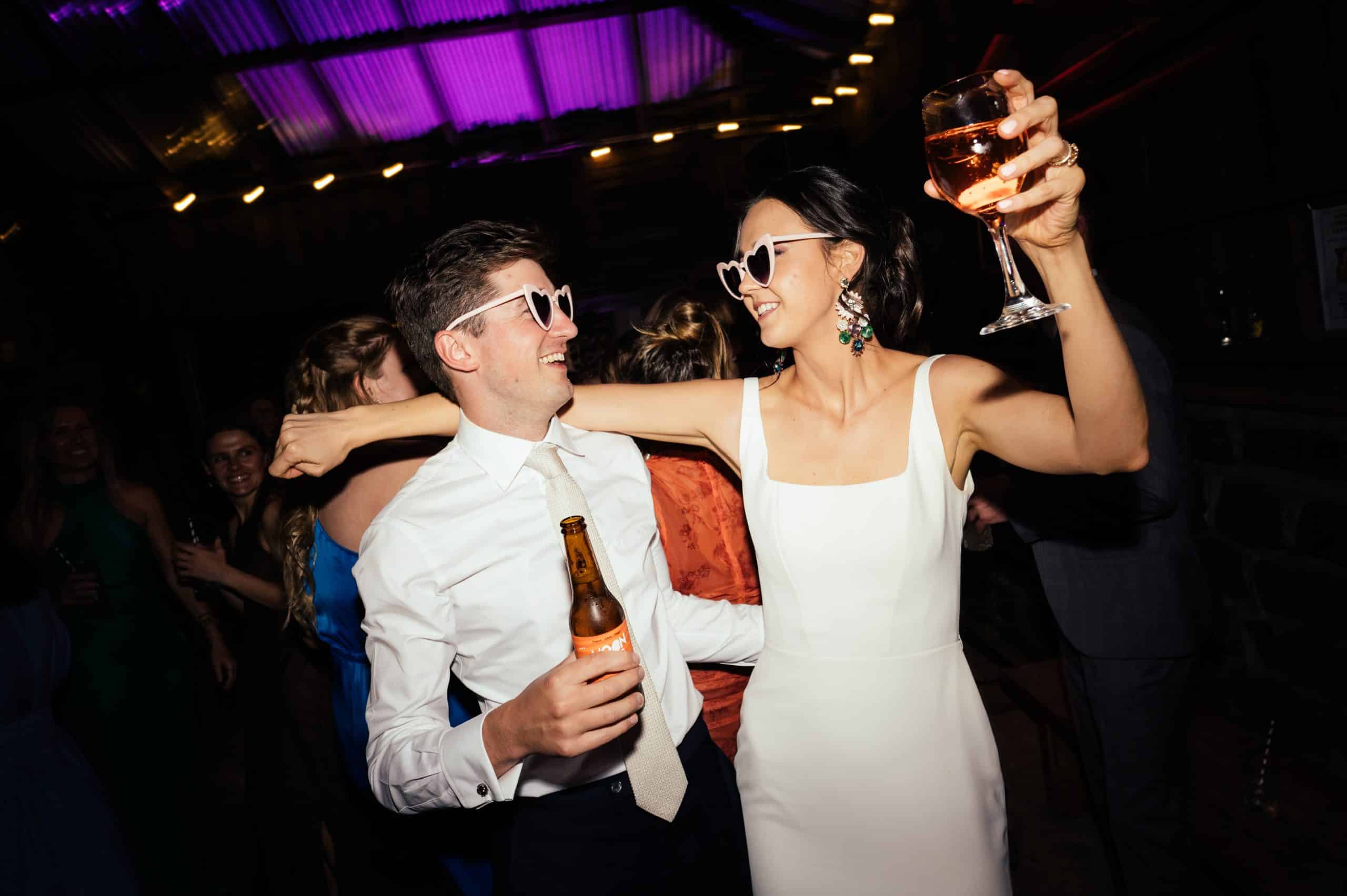 Check
your date
Like what you see? Check if I'm free for your love party!